Aerial Photographs of Smith Island Maryland
By Patrick J. Hendrickson
This gallery features aerial photographs of Smith Island Maryland. This small island in the Chesapeake Bay is home to the communities of Ewell, Rhodes Point and Tylerton.
Highcamera offers full frame prints of any photo in 11 X 18, 16 X 24 and 20 X 30.
To purchase enlargements of our photographs, contact Patrick Hendrickson of Highcamera Aerial Photographic Service.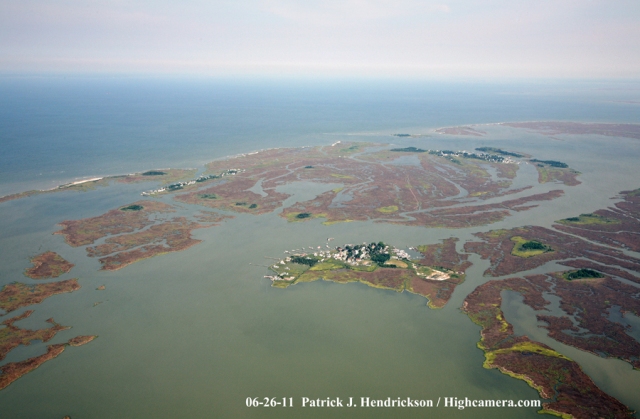 Aerial photograph of Smith Island Maryland, North View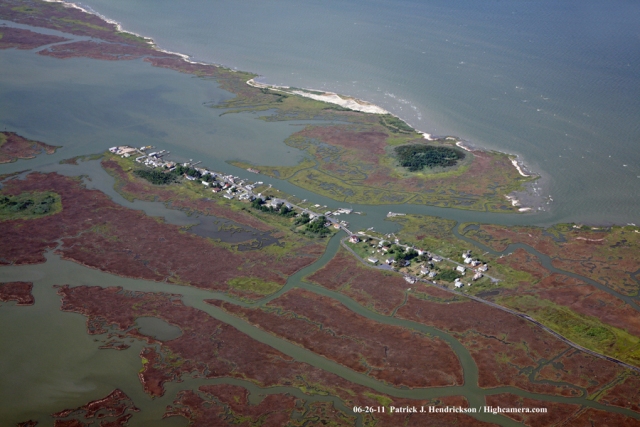 Aerial photograph of Smith Island Maryland, Rhodes Point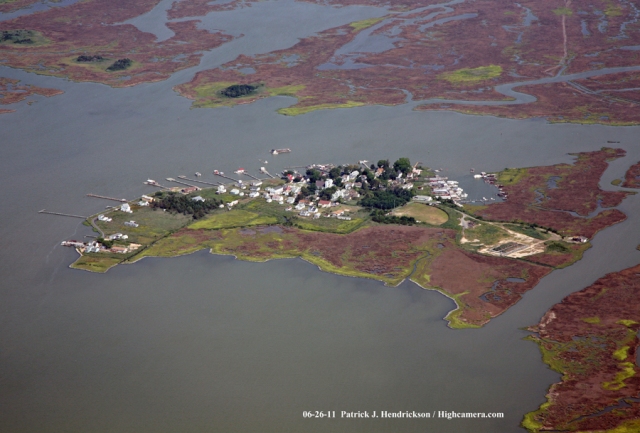 Aerial photograph of Tylerton Smith Island Maryland, Tylerton Northwest View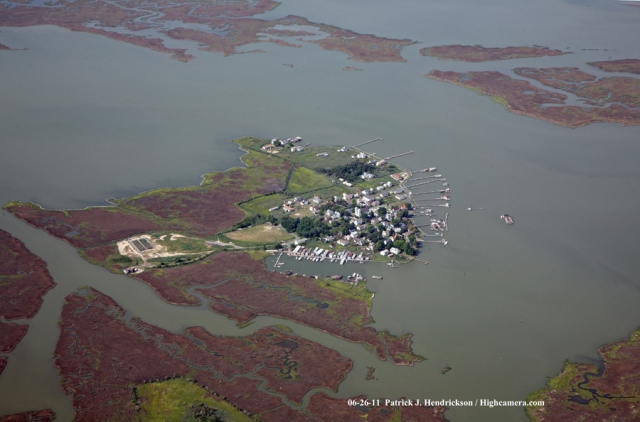 Aerial photograph of Smith Island Maryland, Tylerton Southeast View