Aerial Photographs of Tangier Island Virginia
By Patrick J. Hendrickson
This gallery features aerial photos of Tangier Island Virginia. This unique island is home to a community of Chesapeake Bay working watermen.
Highcamera offers full frame prints of any photo in 11 X 18, 16 X 24 and 20 X 30.
To purchase enlargements of our photographs, contact Patrick Hendrickson of Highcamera Aerial Photographic Service.
Aerial photograph of Tangier Island Virginia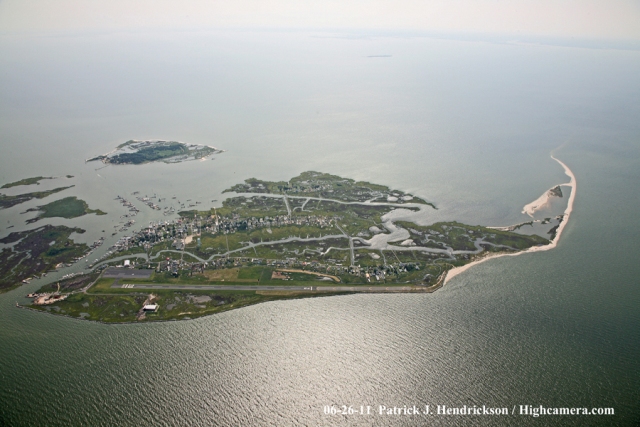 Aerial photograph of Tangier Island - East View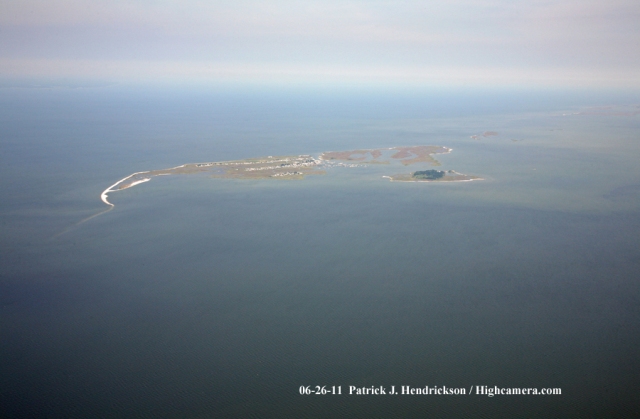 Aerial photograph of Tangier Island - West View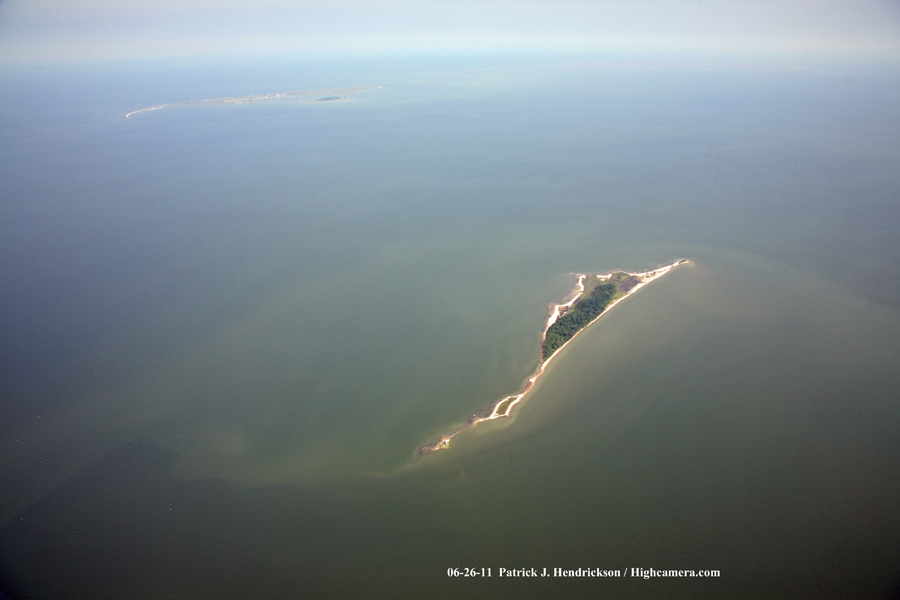 Aerial photograph of Watts Island and Tangier Island